Partner showroom
On October 8th, the Astre Group's Partners showroom took place in La Rochelle!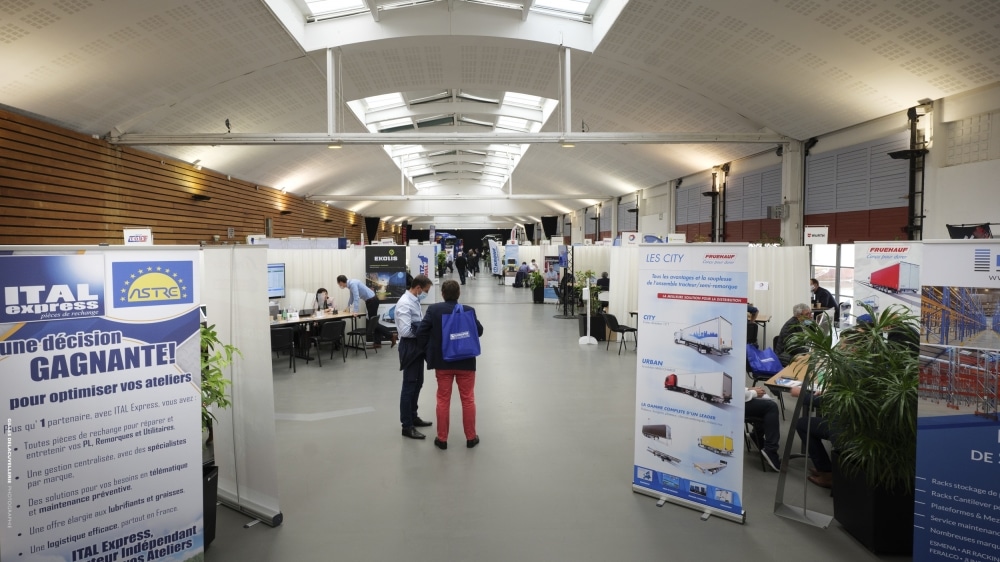 The event was a great success with a good turnout from both suppliers and members of the Group.
This annual meeting allowed the Astrians and referenced partners to exchange and maintain a contact which is perhaps even more essential this year… in the respect of the barrier gestures.
We warmly thank our partners for their presence and exhibition.