Transportation
With 160 hauliers, the Astre network covers all stages in the supply chain with the guarantee of Europe-wide cover in line with delivery times and eco-responsible behaviour.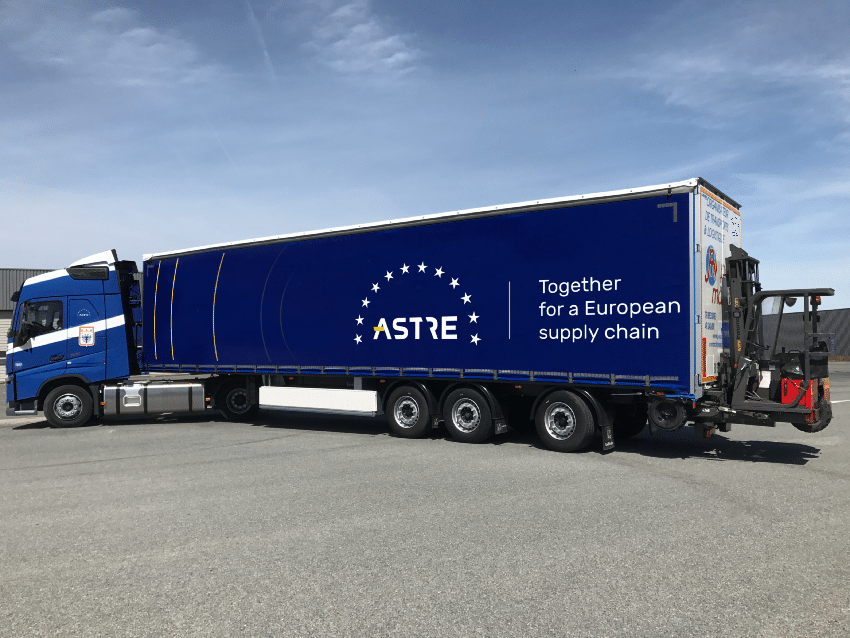 High quality transportation solutions for the efficient and economic management of local, national and international flows in all transportation specialities, from abnormal loads to refrigerated transport, from bulk to package, and more.
The Astre network's transportation expertise guarantees you:
Reliability and traceability
Compliance with deadlines
A personalised and negotiated rate
Transportation engineering in order to define the best organisation together
Astre applies the Transportation formula suited to flow constraints and the customer's needs.
Tailored support, an alternative to large groups, Astre is the solution for your supply chain needs.