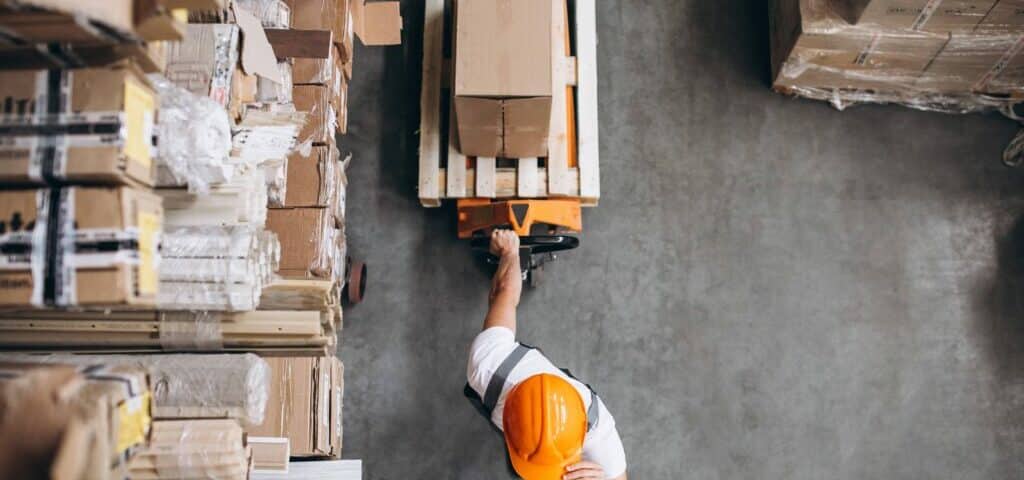 Our solutions
Across Europe, find our tailored, scalable and environmentally responsible transportation and logistics solutions at every stage in the supply chain. Whatever you are looking for, Astre has the solution.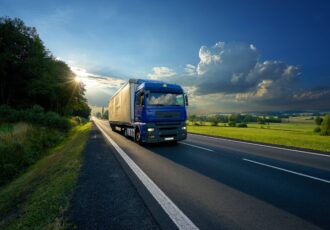 Transportation

A European network of transportation experts for the efficient and economic management of local, national and international flows in all transportation specialities, from abnormal loads to refrigerated transport, from bulk to package, from rail-road to on-board forklift, and more.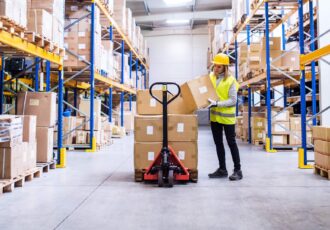 Logistics

Logistics solutions that cover all customer requirements, from temporary storage to stock management, from order preparation to reverse logistics. Tailored services covered by more than 3.4 million sqm of warehouse space in Europe.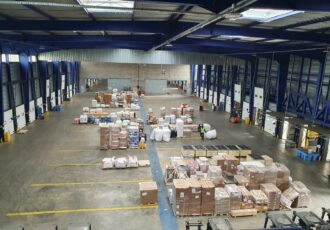 Palet System

Astre Palet System is The palletised transportation solution. With nearly 2 million pallets delivered per year to more than 46 countries, it ensures the security and traceability of your shipments every day within guaranteed deadlines.